Company
Sure Torque develops and produces closure torque testers with strain gauge load cell technic for the packaging industry since 1984.
Since the very beginning Sure Torque has been a trend setter in it's industy: almost all the sophisticated test features in closure torque testing were first lauched by Sure Torque.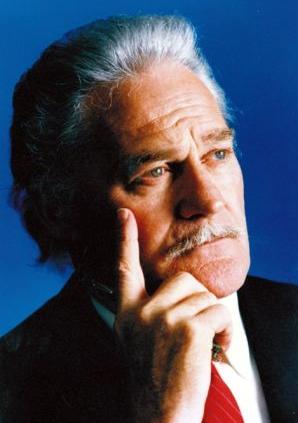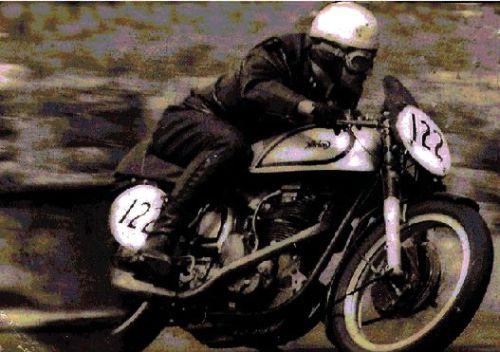 Sure Torque was found by Mr. Geza E. Bankuty in 1984. Mr. Bankuty born in Hungary in 1926. He has been several times Hungarian motorbike champion until 1956. Due to his active participation he had to emigrate after the strike down of the Hungarian freedom revolution in 1956, and he might not return in his home country until 1988. After his immigration into the USA he finished his studies and became a packaging professional, but besides the business success he was always very active in the Hungarian sociality's civil life.
His first company was New England Machinery, a leader in the development and production of unscrambling machines. He founded Sure Torque, Inc. In 1984 for the development and production of fully automatic high tech closure torque testers. Sure Torque Europe was founded in 2004 by Mr. Bankuty and his partner, Zsolt Magyary-Kossa in Hungary, who is the GM of the company. Sure Torque Europe's main target is to carry on the innovativeness of Mr. Bankuty. The success of our widened product range may prove this. As years went by Mr. Bankuty has quit from all his companies, at latest - in 2013 - from Sure Torque Europe too.
The idea of the SmartLoadCell also came from the closure troque testing, but we immediately realised that this technology may bring benefits in a much wider application area. For this reason we decided to maintain the SmartLoadCell products as an independent brand besides Sure Torque.
By now hundreds of Sure Torque Torque Testers are working across the world in different industries. Many of the major cap producers, beverage and pharmaceutical companies are using automatic Torque Testers from Sure Torque, just to name a few:
Packaging industry
Alcoa CSI
Amraz
Arol
Bericap
Blackhowk Molding
Corvaglia
Crown Cork
Has Plastic
Krones
Metal Crowns
Owens-Illinois Plastics
Procap
Rexam
Southern Plastics
Top-Seal

Pharmaceutical industry
Abbott
Allergan
Bausch&Lomb
Bayer
Baxter
GSK
Egis
Intervet
Merck
Novartis
Orion
Pfizer
Richter
Pharmacia
Roche
Sandoz
Schering
Teva
Food, beverage industry
Carlsberg
Coca Cola
Dana
Heineken
Hipp
Kraft
Molsoncoors
Nestlé
Pepsi Cola
Radenska
Rauch
Rauch
San Benedetto
Tropicana
Unilever
Cosmetitc and chemical industry
Aptar
Amway
Avon
Eastman Kodak
Kwizda
Lehnkering
Procter & Gamble
The Clorox Company
Safepac
Schirm
Syngenta
Unilever
Biotechnology
Celera
Gen-Probe
Gilead Sciences
.