Thanks for your visit at our booth on Drinktec 2022 and see you again on Drinktec 2025!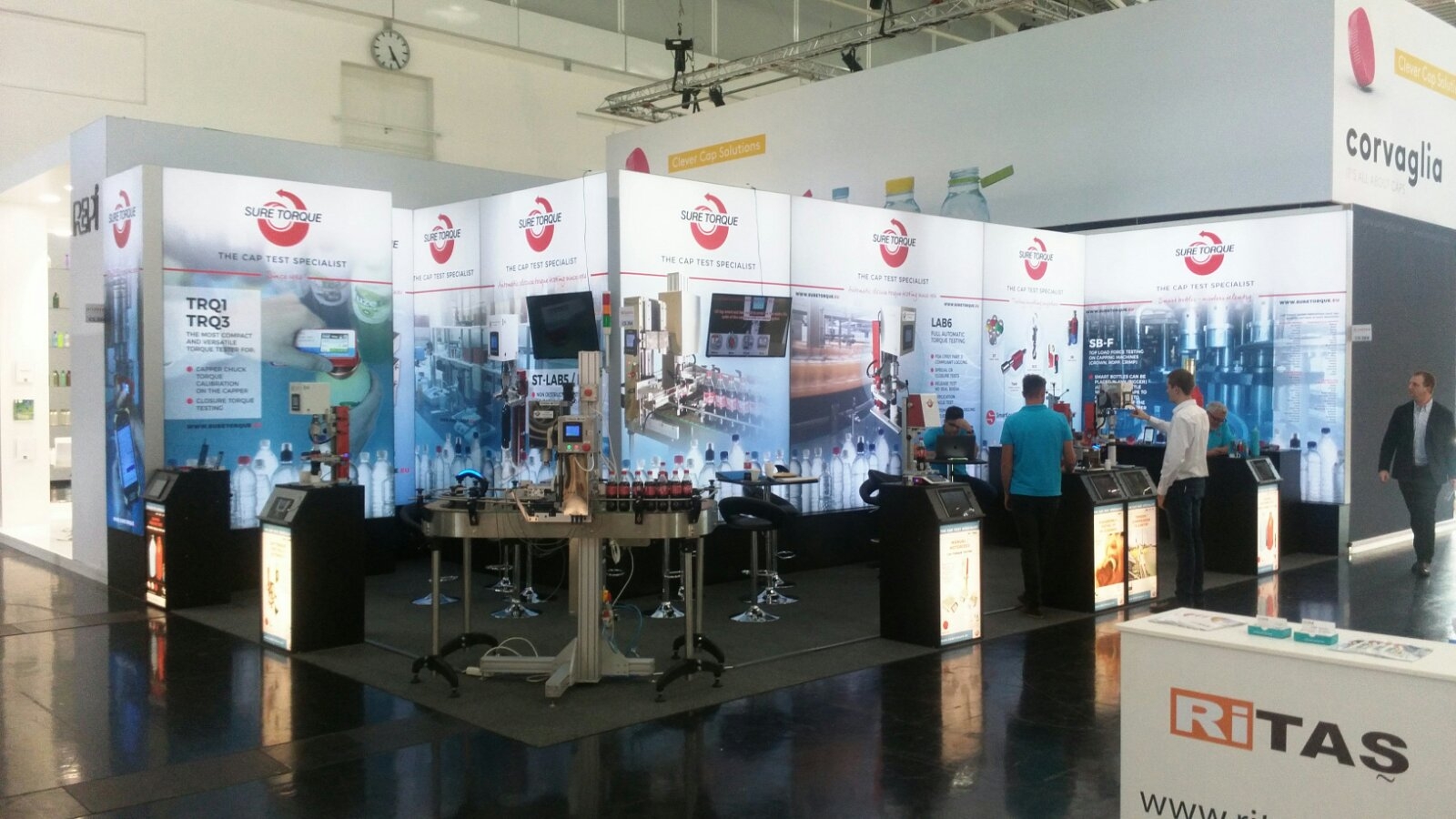 SB-F head-load test bottle for testing crown corker and ROPP cappers
---
Our testers by measuring art:
Our testers by customer sectors:
---
---
Hundreds of automatic Sure Torque Torque Testers work across the world in different industries. Many of the major cap producers, beverage and pharmaceutical companies use our automatic torque testers. Click here to see a list of our main customers
---
SmartLoadCell technológián alapuló mérőeszközök kifejlesztésére a Sure Torque Európa Kft. a GINOP-2.1.7-15-2016-00194 azonosító számú projekt keretében 79 638 692 Ft értékű fejlesztést hajt végre, melyhez 49 101 800 Ft támogatás nyert a Gazdaságfejlesztési és Innovációs Operatív Program keretén belül a "Prototípus, termék-, technológia- és szolgáltatásfejlesztés" című pályázaton.